IDENTIFY
While artificial intelligence may be possible, we should never allow computers to make important decisions because computers will always lack human qualities such as compassion and wisdom. Or so said Joseph Weizenbaum, the late professor emeritus of computer science at MIT and creator of ELIZA, a computer artificial intelligence program in 1965, in his influential text, 'Computer Power and Human Reason.' Weizenbaum makes the crucial distinction between deciding and choosing. Deciding is a computational activity, something that can ultimately be programmed. Choice, however, is the product of judgment, not calculation. It is the capacity to choose that ultimately makes us human. Human judgment encompasses complex non-mathematical factors, such as emotions and the value they play in our emotional society. Weizenbaum also once said that "history makes us human," citing it as the sum of our experiences. This interrelationship — between history and humanity — forms our identities, charts both our conscious and unconscious paths through life, and, in the process, creates a mental model that remains beyond the grasp of technological advancement.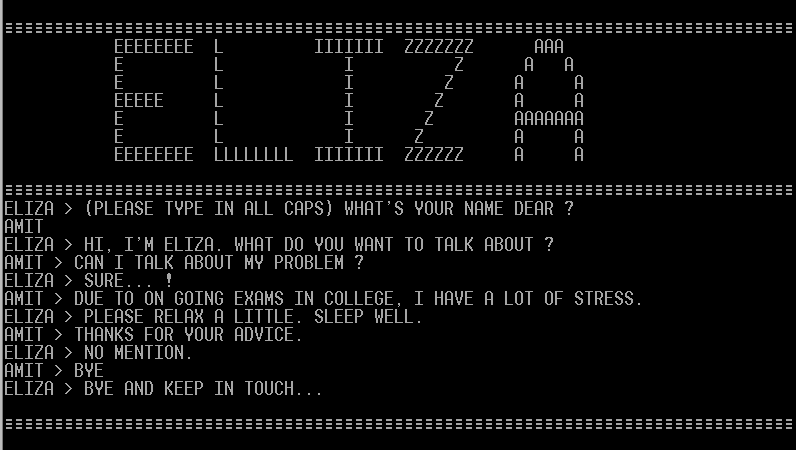 Hearing Weizenbaum's skeptical take on contemporary artificial intelligence just before his death in the 2010 documentary Plug and Pray, I saw a man afraid of a technology he helped to create. I realized that I was part of the last generation that would ever know a world without the Internet, and that the formative years of my youth were spent in a still emerging space that has fully consumed and nurtured me into adulthood. My position and my future here are both by choice and, I might argue, need. Computers and the Internet have shaped my identity from such a critical age that I cannot seem to separate my online and offline experiences, my history there from my history here.
What has identity become, now that our social selves are laid bare online? How is identity established within the form-fields of Facebook? Our connections are tagged and bound to our profiles. These digital networks have not only transformed our societal structure, they have also re-shaped our internal selves.